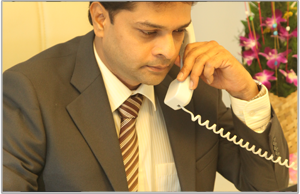 Bharat C.Narvekar - Managing Director
Bharat C. Narvekar an Electrical Engineer having 26 years of experience in the field of providing Electrical Services all over India. He started this business in the year 1992 as a Electrical Contractor with the intend to serve Electrical Services to Residence, Commercial, Restaurants, Industrial. In the year 2006 he became the Proprietor of Miracle Electrical Solutions and with a thought of expansion of business he incorporated company Miracle Electrical Solutions India Pvt. Ltd. handling with numbers of Projects heading technical wing of the operations.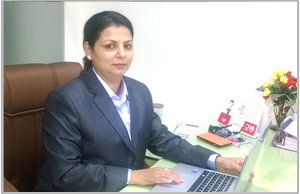 Swati Narvekar - Director
She has joined as a director in the organization in the year 2012. Her enthusiastic and vibrant approach has brought a welcome and positive chance in every activity of the company she has touched. Her holding B-COM degree adds a touch of sophistication in all her activities. The Board has specifically entrusted her with the Accounts, Administration and Financial matters.